Home is not defined by the square footage, or the budget limits. Home is the fusion of functionality and creativity as everyday moments and routines unfold seamlessly in our living, dining, and work spaces. Home is a feeling, a space we create to retreat to when the day is done, to come home and feel comfortably you.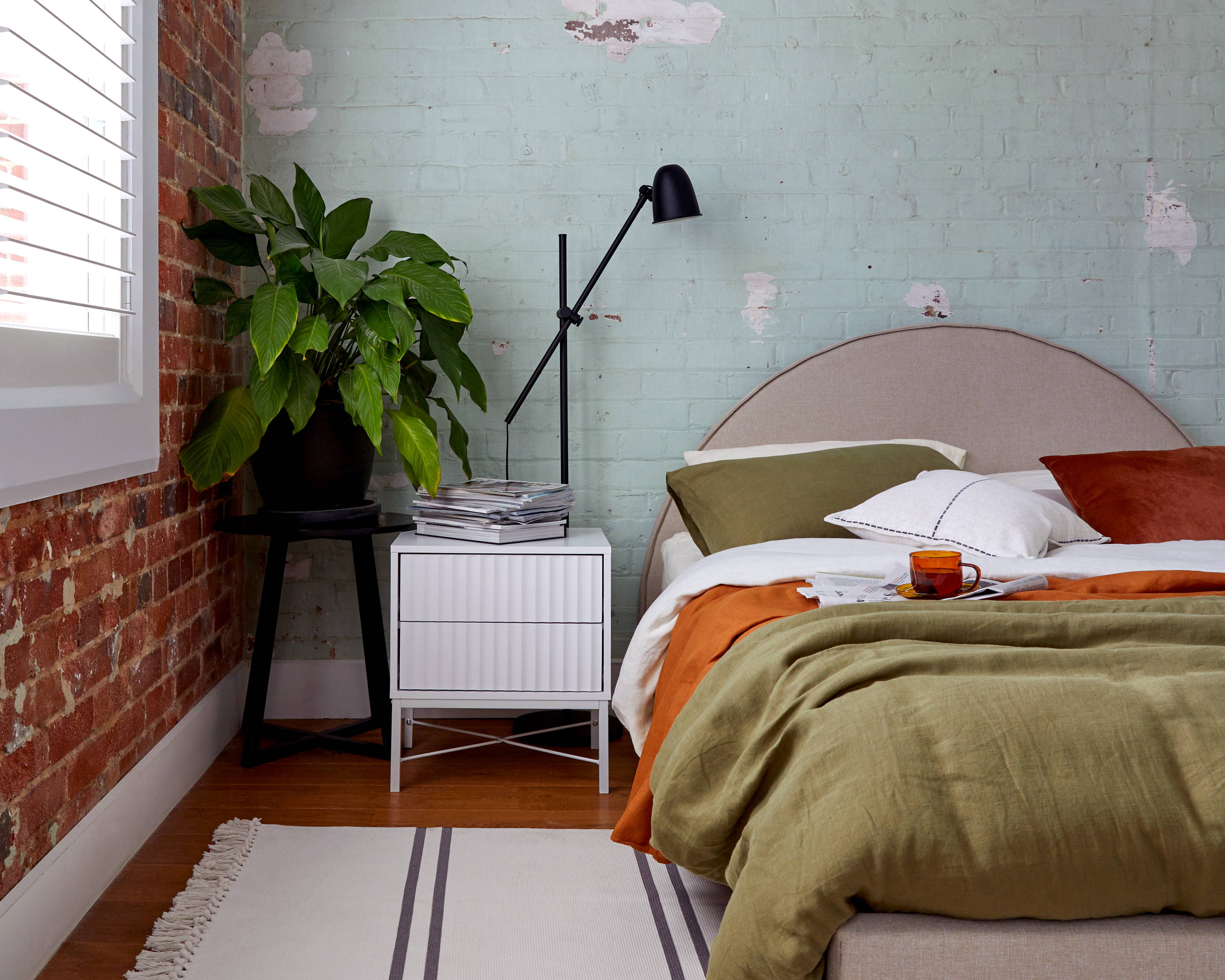 The bedroom is the first space you wake too and the last place you come home too at the end of a long day. Embrace the art of creating a space for Sunday sleep-in's, somewhere to collapse into, to rest and recharge during a busy week.
We believe in designing beautiful products and affordable packages, so you don't have to compromise on comfort or style.
The Living room is for living. A multifunctional space that effortlessly adapts to life and routine. We know to live big in a small space your living room becomes your guest room, your work from home office, your storage solution, a place to gather and a place to switch off after a long day.
Discover the art of living big with multi-functional design to make life beautifully easy with the freedom to be comfortably you.