Designed in Australia, Endless Summer Collection by Mocka is inspired by the sensations of summer through a curated collection of warm tones, natural materials and organic lines of nature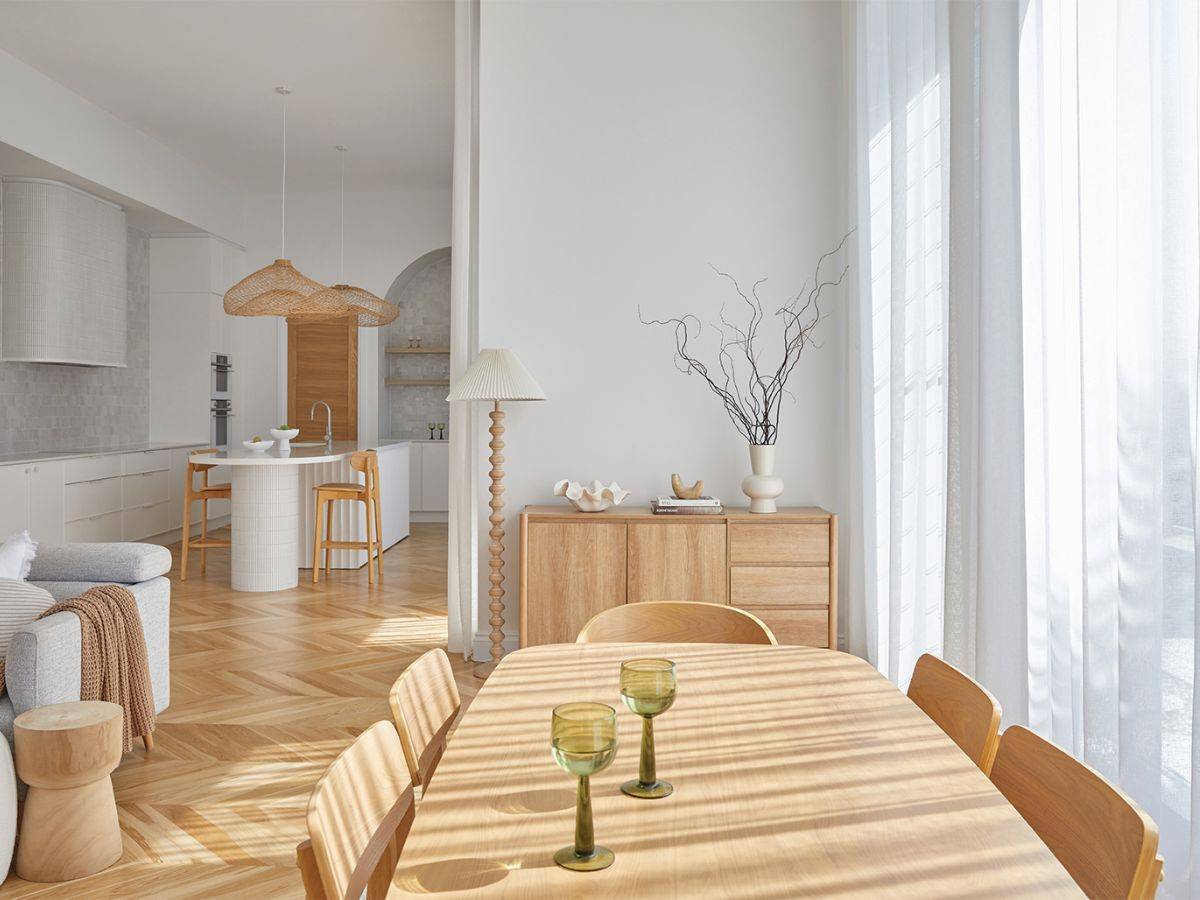 Inspired by the relaxed Australian way of life, this collection celebrates the essence of Summer with warm natural tones and organic shapes and materials to create a summer retreat where memories are made while meals and stories are shared.
The bedroom is the first space you wake too and last place you come home too at the end of a long day. A space for Sunday sleep ins and warm weekend naps, somewhere to collapse into, to rest and recharge.
Our bedroom collection is inspired by warm evenings and the colours of sun-kissed summer through warm natural wood tones and soft delicate velvets and neutral linens pair effortlessly with hand woven rattans.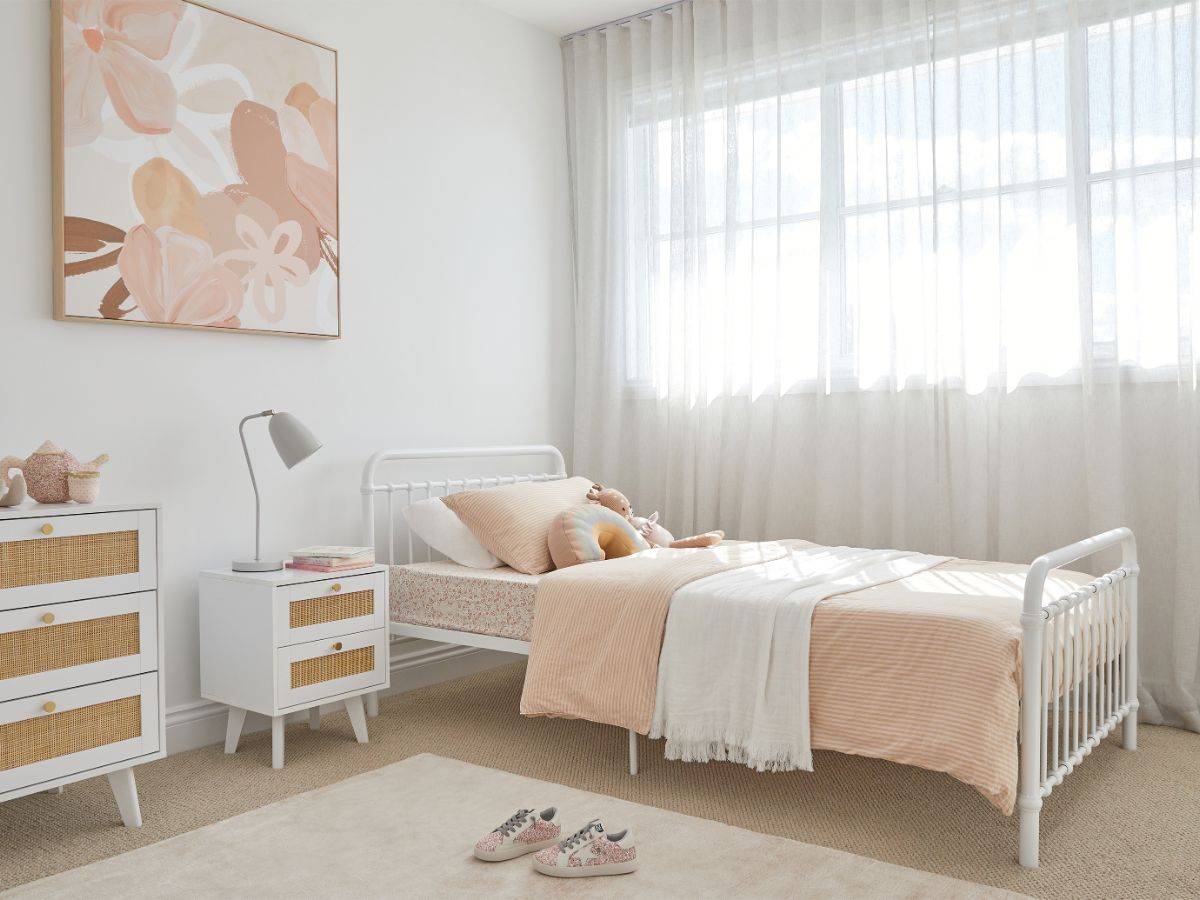 Working from home spaces have evolved and we have evolved with them, we understand not all home offices get a room to call their own, but every home office no matter the nook or cranny can be beautifully and functionally designed to seamlessly integrate into your home. Whether your job involves crunching numbers or flinging paint on a canvas, the office is a space for quiet reflection, creativity and inspiration, allowing you to be the best version of yourself.
We know how big those little moments in life are, and we pride ourselves on designing furniture with safety and quality at the foundation of all our nursery furniture collections, pieces that can grow together with you and your family at every stage so you can focus on the more important big little things in life.