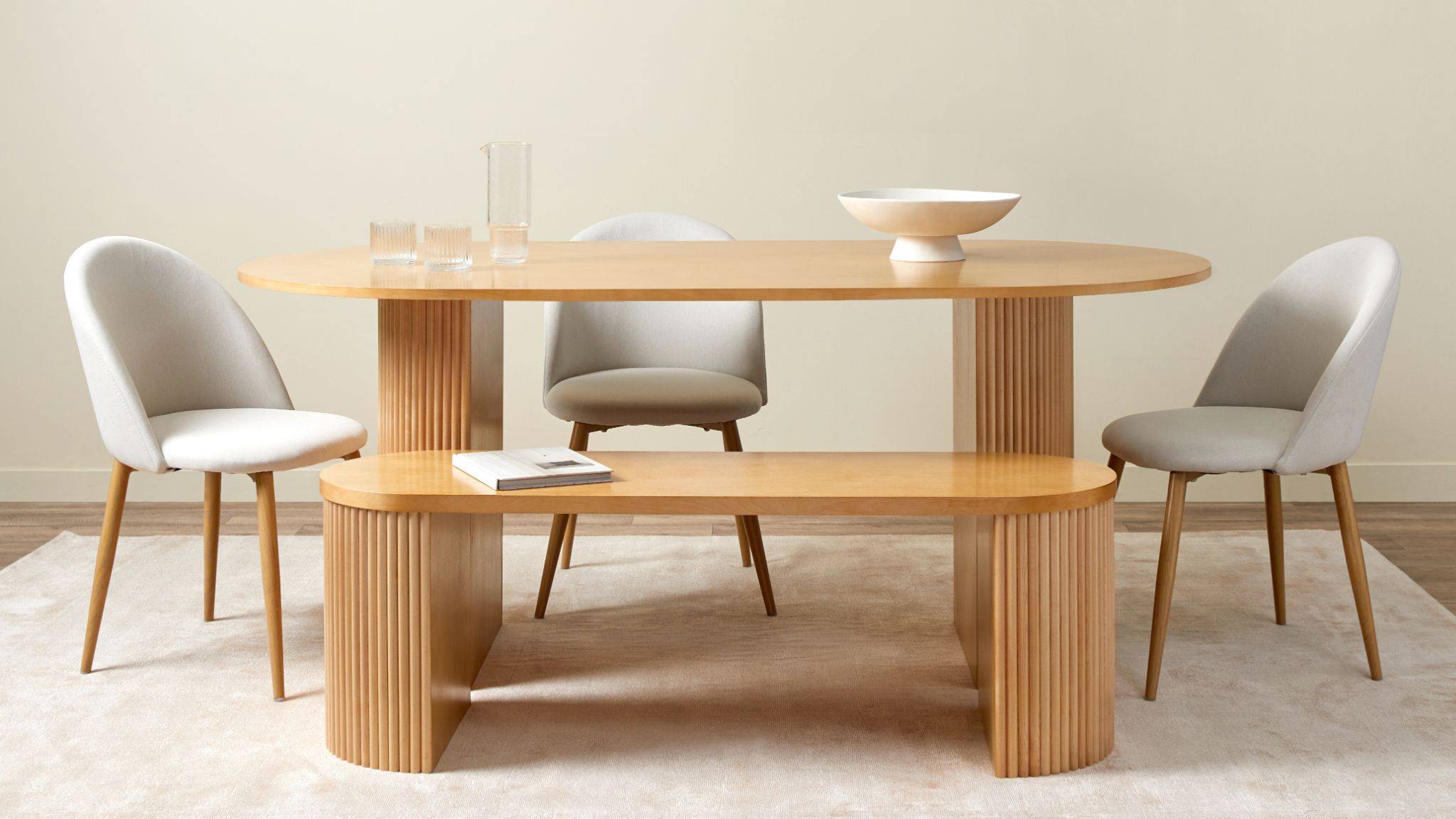 At Mocka, we're passionate about inspiring your everyday living.
We are an Australian and New Zealand online furniture brand, founded from a passion for innovative, design-led quality furniture for modern living.

Established in 2007 in New Zealand with our first humble beginnings in Nursery furniture, our brand has since grown with a subtle yet distinct aesthetic we offer core and seasonal collections of home furniture, accessories and decor for everyday living.

From our home in Australia and New Zealand and designed in-house, we work with suppliers and artisans around the world, fusing our innovative passion with global skills and traditions. Our collections are defined by rich textures, bold colours, soft forms, natural finishes and functional design that invite you to transform the everyday and create comfort and connection in every space.

From materials and processes to vigorous safety testing, production and delivery, we challenge ourselves to create positive impact and continuously work towards shaping a more sustainable future.
Our team is passionate, hardworking and committed to delivering you the best possible product for every room in your home and every life stage. We are designers and creatives and at our core we believe design belongs to everyone. We create affordable collections of furniture, accessories and decor, so you can create beautifully functional spaces to feel comfortably you.

We hope to inspire you.
Stay awhile, make yourself at home.