Hi there,
Welcome to our new Mocka site!
We've been busy working on some improvements to make it easier for you to shop. Take a look around!
Please note that if you have an existing Mocka account, you will need to reset your password. You can do so here:
While we still have all the records of your previous orders before 09/09/20, these will not be visible in your customer account at this stage.
If you wish to access details about your old orders or have any issues at all, please get in touch and we'll help you out!
New Features
We've also introduced some handy new features, including a new 'Wishlist' feature, where you can easily create your dream wishlist: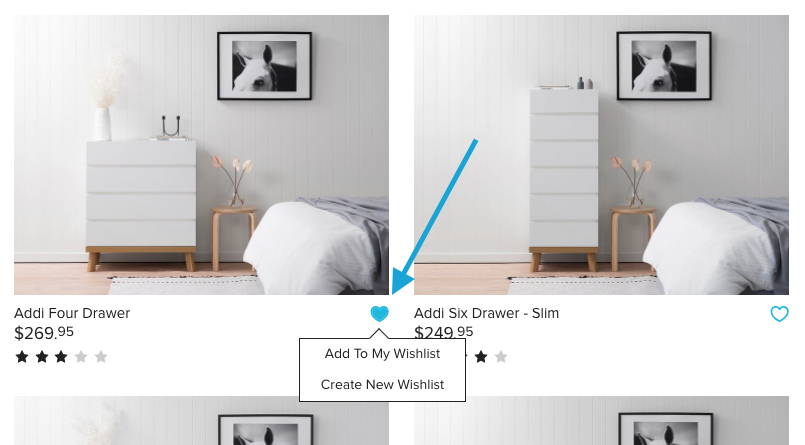 There is also a 'Compare' function, to allow you to quickly compare different products. You can find that on each product page: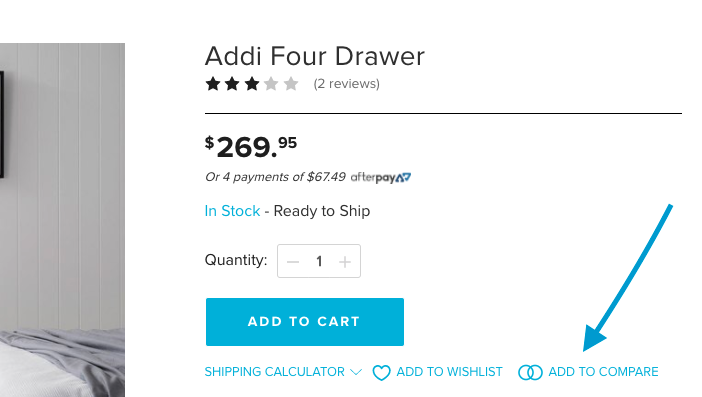 We hope you enjoy the new site!